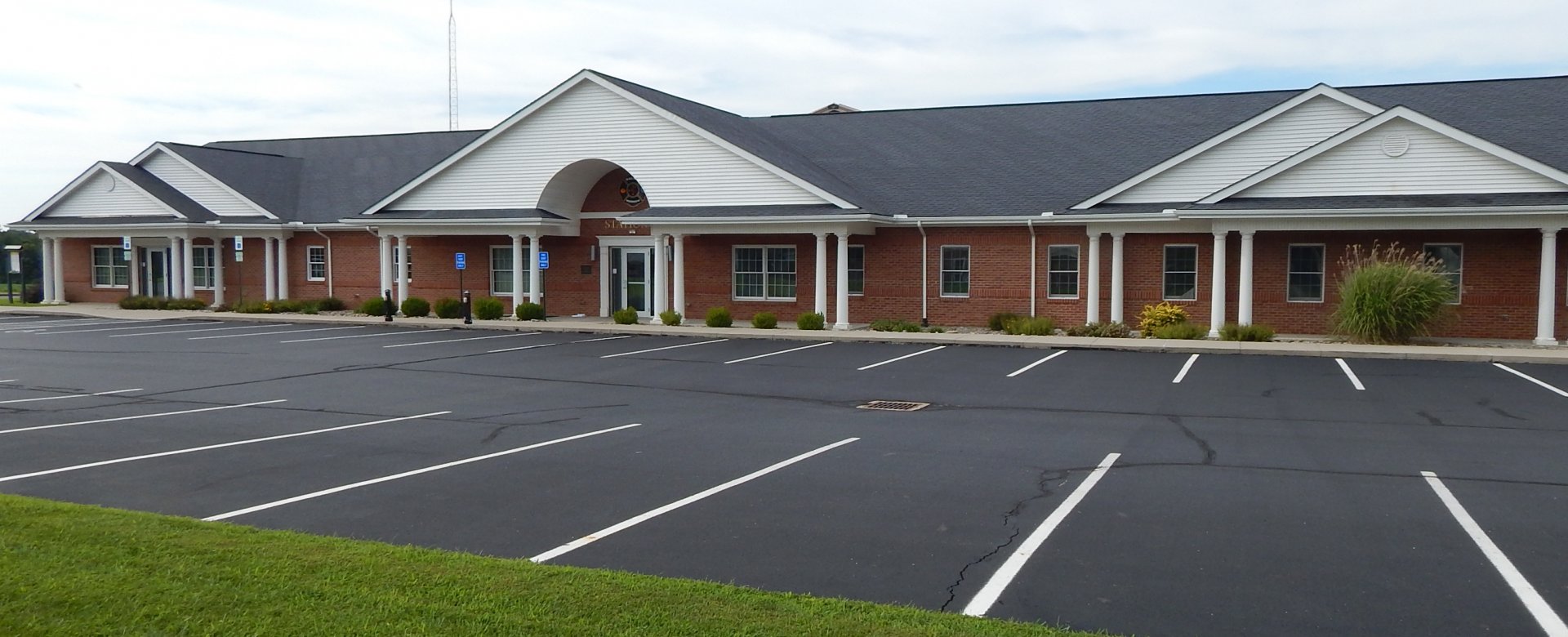 Salem Township is a unique and desirable rural community known for its safe and peaceful neighborhoods, quality schools, encouraging business growth, vibrant downtown, abundant recreational opportunities, and supportive and civic minded resident.
Calendar of Events
Salem Township Trustees Meeting
Salem Township Trustees Meeting
News & Announcements
SALEM TOWNSHIP ZONING COMMISSION
P.O. Box 171 Morrow, Ohio 45152
PHONE: 513-678-3633
PUBLIC MEETING NOTICE
Salem Township, Ohio, Zoning Commission will hold a public meeting for board training and appointment of officers in the Salem Township Fire Station at 5270 US 22-3, Morrow, Ohio on December 13, 2021 at 7p.m.
Any questions or concerns may be directed to the Zoning Inspector via e-mail or phone as indicated below.
www.salemtownshipzoning@gmail.com or call (513)678-3633 Monday-Friday, 8:00 a.m.-5:00 p.m.
Michael A. Yetter, Zoning Inspector
read more …